Clark Gable's Son ARRESTED for DUI -- Allegedly Hit 6 Parked Cars
Clark Gable's Son
ARRESTED FOR DUI
Allegedly Hit 6 Parked Cars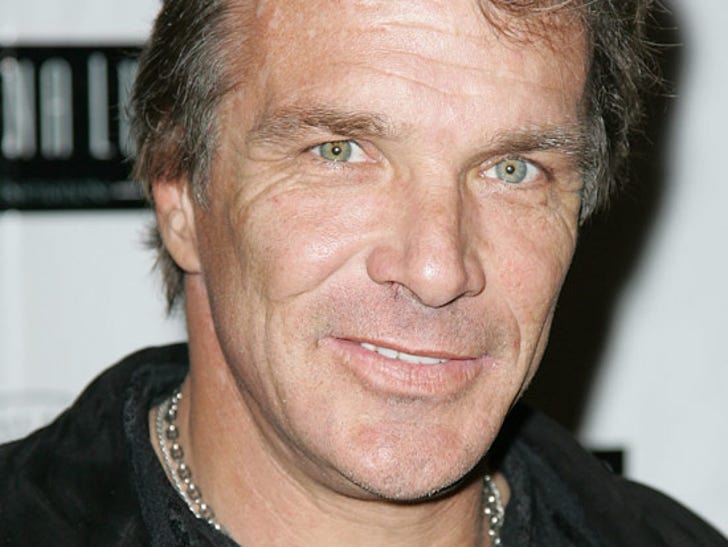 Getty
John Clark Gable -- son of Hollywood legend Clark Gable -- was arrested for DUI in Malibu today after allegedly crashing into 6 parked cars after fleeing the scene of another accident ... law enforcement sources tell TMZ.
We've learned ... 52-year-old Gable is suspected of initially rear-ending another car on Pacific Coast Highway in Malibu. But after the crash, we're told he's suspected of fleeing the scene in his car ... and smashing into 6 parked cars along the way.
TMZ has learned ... Gable -- who's an actor -- was taken into custody moments ago on suspicion of DUI and hit-and-run ... and he's currently on his way to the Sheriff's station.
Law enforcement sources tell us, "It appears alcohol and/or drugs were involved."
FYI -- in his younger days, Gable raced trucks -- and apparently he was more successful back then than he was today.