Amanda Bynes -- Weed Love You To Be the New Face of Vaporizers
Amanda Bynes
Weed Love You To Be
the New Face of Vaporizers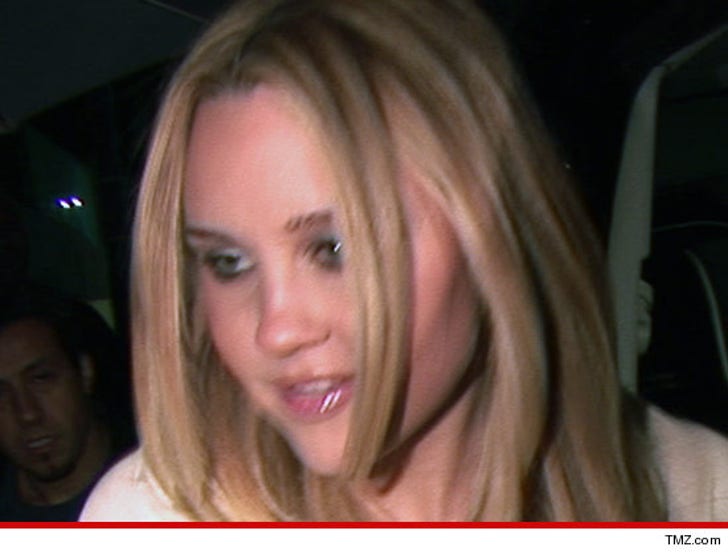 EXCLUSIVE
Amanda Bynes says she doesn't do drugs ... but that's not stopping one company from asking her to be the new face of their portable vaporizers ... i.e. a contraption loved by ganja-lovers worldwide.
Chris Folkerts -- CEO of Grenco Science -- sent Amanda an offer letter this week, asking her to become a celebrity spokesperson for their new line of G-Pen vaporizers ... following her alleged bong-out-the-window arrest.
Chris says G-Pens are portable vaporizers which "provide the best way to vape oils, concentrates and aromatherapy regiments" ... but we all know what they really vape.
Folkerts says in the letter, "We think you'd be a great spokesperson ... we know you will love our vaporizers so much you will never use a water pipe or bowl ever again."
Fun Fact: The Game is also a celeb spokesman for the company. Soooo yeah.