Pete Rose -- Charlie Hustling the Tax Man ... Says Tax Man
Pete Rose
Charlie Hustling the Tax Man
... Says Tax Man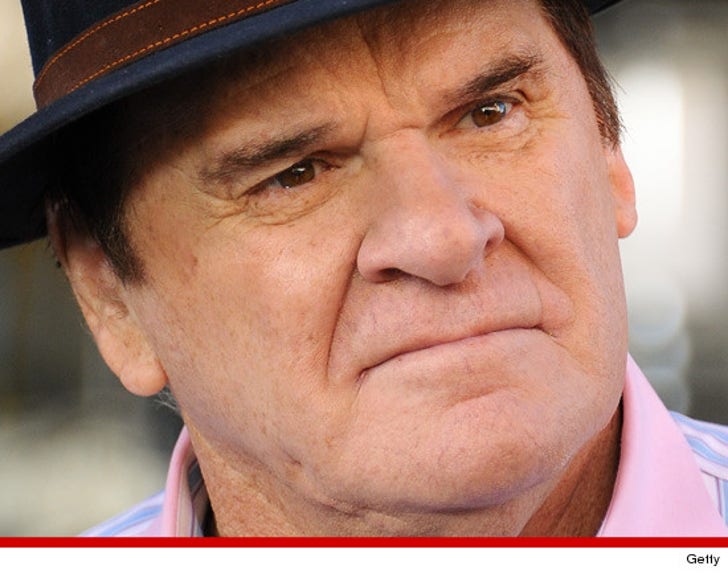 EXCLUSIVE
Stop us if you've heard this one before: Pete Rose has more tax problems!!


TMZ has learned the MLB legend has just been hit with ANOTHER tax lien ... this time the State of California has come-a-callin' for $15,520.86 in unpaid taxes for 2010 and 2011.
Rose's tax problems are legendary -- just last year, the federal government smacked Pete with a tax bill of $120k for 2009 and 2010.
And before that, Pete racked up a $973k debt with Uncle Sam for stiffing the govt. from 1997 to 2002, though he ultimately paid off that debt.
As for the new lien, sources close to Pete tell us he's aware of the situation and plans to pay in full.