Adam 'Pacman' Jones -- Arrested for Allegedly Ripping Into Cops During DUI Stop
Adam 'Pacman' Jones
Arrested
Allegedly Ripped Cops During DUI Stop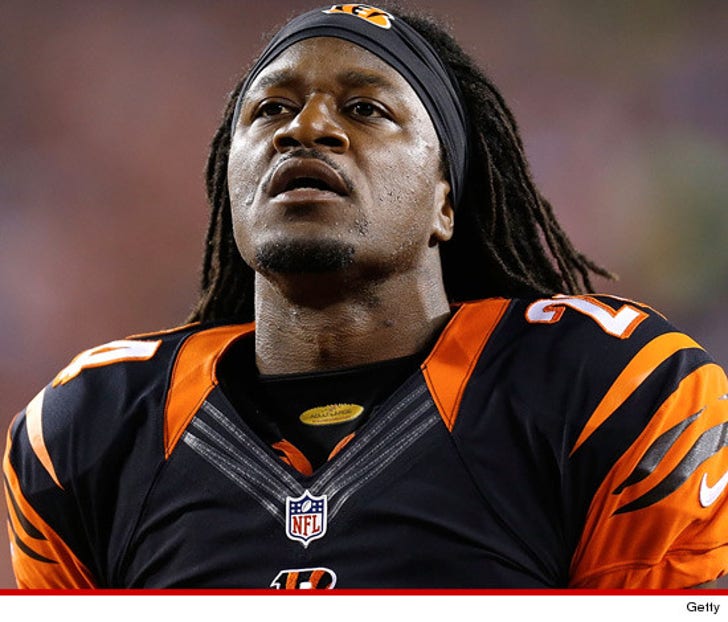 Breaking News
Adam "Pacman" Jones -- aka the NFL's version of DMX -- was arrested again, this time during a DUI stop where he wasn't even the suspect ... for once.
Jones was the passenger in a car Ohio State Patrol pulled over early Monday morning -- and he reportedly mouthed off to officers while they were conducting a field sobriety test on the woman was driving.
The Cincinnati Bengals' star cornerback was arrested for disorderly conduct and released. The driver was also arrested for OVI ... operating a vehicle impaired.
Jones has a string of legal issues -- 8 arrests since entering the league 2005 -- and could be suspended by the league or the team for this latest one.