Bruce Jenner -- F**k This, F**k That
Bruce Jenner
F**k This, F**k That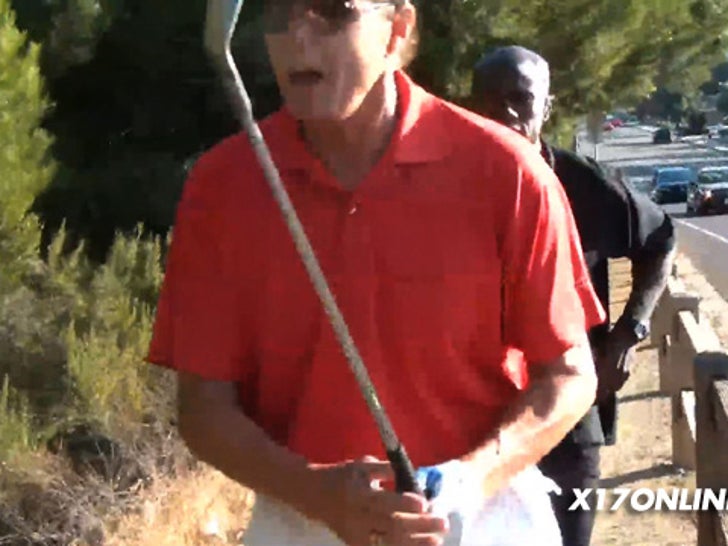 Bruce Jenner's new favorite word is clearly F**K, because he couldn't stop using it yesterday after Kris Jenner announced their separation.
Bruce was at a golf course Tuesday near the family's home in Calabasas ... and he flew off the handle at some photogs (not TMZ) who he claimed were on private property.
Fast forward to later Tuesday ... at a yogurt shop with Kendall and Kylie in the San Fernando Valley ... more F**Ks and fingers.
As we reported ... family sources tell TMZ ... Bruce hated the whole Hollywood life and said, "f**k this s**t and moved to Malibu. But there are no plans for divorce -- at least not now. Bruce will still be a part of the show and sources tell us the split will become a big part of the story line in season 9.