Josh Marks Mom -- Schizophrenia Diagnosis Killed My Son
Josh Marks Mom
Schizophrenia Diagnosis
Killed My Son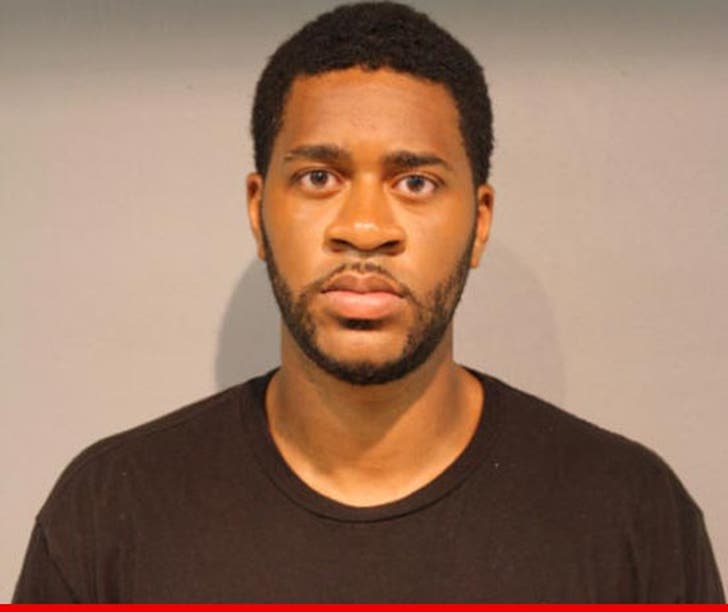 Breaking News
"MasterChef" star Josh Marks was diagnosed with schizophrenia 24 hours before committing suicide ... so says his mother, who claims the thought of dealing with more mental issues put him over the edge.
Marks' mom Paulette Mitchell is saying the reality star completed an out-patient treatment program Thursday -- where he was diagnosed with schizophrenia ... according to a family rep.
Mitchell first told the Chicago Tribune the chef had finally come to terms with his bipolar disorder ... but "couldn't bear the thought of another diagnosis."
Paulette claims Marks was upset about the doctors assessment ... so she spent the night with him and left the next afternoon to pick her daughter up from school.
A few hours later ... she received a phone call from a family member saying people had called saying Josh was walking through a nearby alley clutching a gun.
Mitchell says she rushed over to the alleyway to find him -- but instead discovered her son dead from a gunshot wound ... with a revolver at his side.
His mother also admits ... some of the Marks' delusions centered around Gordon Ramsay, and that's why he told cops back in July that the chef had possessed his body when he got arrested.
The family is hoping to start a foundation in his honor to help mental illness awareness.