Kendra Wilkinson's Bro -- She Kept Alleged Pregnancy From Family ... She's a 'Psychotic Bitch'
Kendra Wilkinson's Bro
She Kept Alleged Pregnancy From Fam
She's a 'Psychotic Bitch'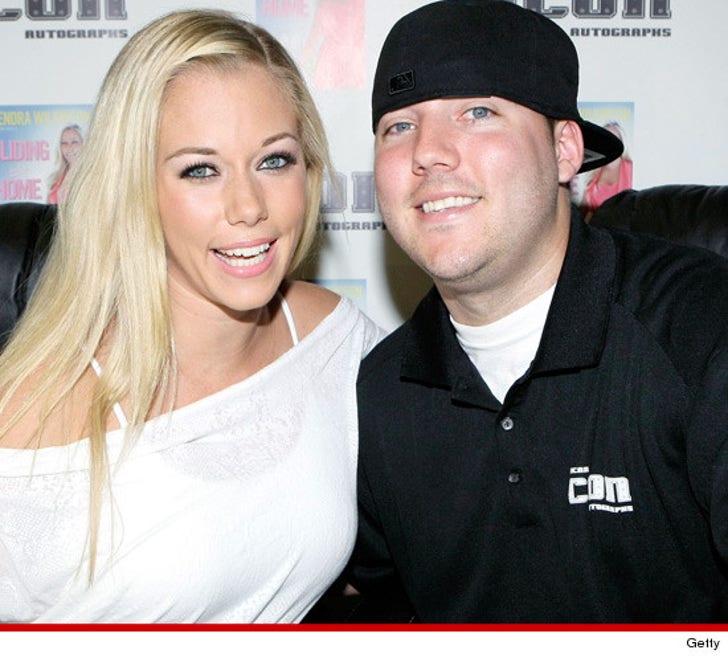 Exclusive Details
We know why Kendra Wilkinson's brother called his sister a psychotic bitch who can go straight to hell ... because she humiliated and disrespected their family by hiding possible baby news.


Colin Wilkinson, Kendra's bro who has appeared on her reality show, went crazy on Kendra for telling their mom to die.
So we started digging, to find out what triggered the explosion of anger. It seems Colin and the mom were bent out of shape because they were left in the dark about her possible pregnancy. They learned of it after reports surfaced yesterday.
Family sources tell us ... Kendra's mom called her daughter and apparently the conversation didn't go well, because it ended with a death wish.
Colin then stuck up for his mother and went nuts on Kendra.
Kendra won't confirm whether she's pregnant. One thing's for sure ... when the baby's born, his or her Thanksgivings will be intimate -- no need for sticking an extension in the dining room table.