Brooke Mueller's Bro -- I Can Handle Bob & Max
Brooke Mueller's Bro
I Can Handle Bob & Max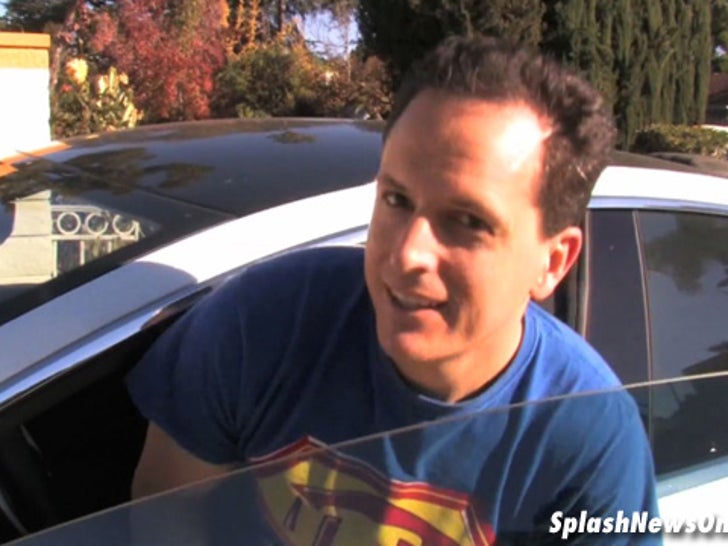 EXCLUSIVE
He doesn't get Charlie Sheen's vote of confidence -- but Brooke Mueller's brother Scott firmly believes he's got what it takes to look after Charlie and Brooke's 4-year-old twins.
As we reported, Scott was awarded temporary guardianship over Bob and Max while Brooke deals with her latest drug issues. The children's former guardian Denise Richards decided she could no longer care for the boys, and blames Brooke for screwing them up.
Scott's got a lot of faith in his sister too -- watch the video.