DeSean Jackson -- I Don't Pay Attention to Justin Bieber ... Or My Ex-GF
DeSean Jackson
I Don't Pay Attention to Bieber
... Or My Ex-GF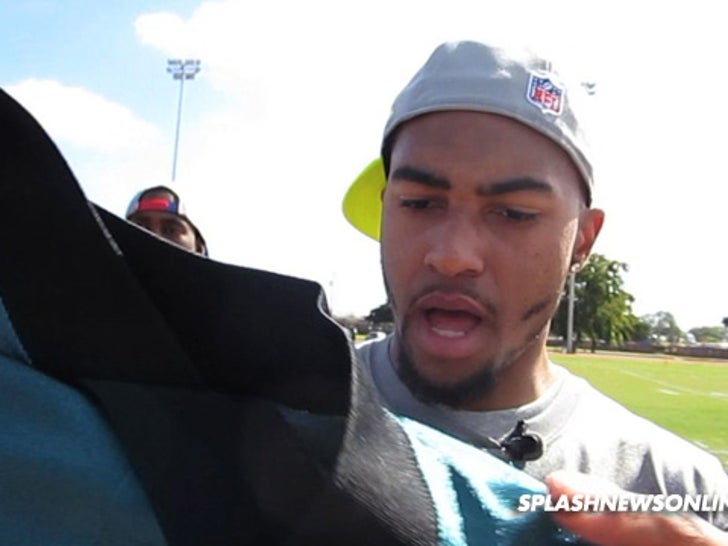 DeSean Jackson doesn't seem too concerned that his ex-girlfriend was hangin' with Justin Bieber the morning he was arrested ... insisting he hasn't been paying attention to the biggest story in news.
We broke the story, the woman in the passenger seat of Bieb's Lambo was Chantel Jeffries -- DeSean's ex-girlfriend.
But when someone asked DJ about the situation at a Pro Bowl event in Hawaii yesterday, the Philadelphia Eagles star claimed he hadn't heard ANYTHING about it ... not a single, solitary word.