Jenni Rivera -- Manager Sues Family ... How DARE You Publish Her Bio Without Paying Me???
Jenni Rivera
Manager Sues Family
How DARE You Publish Her Bio Without Paying Me???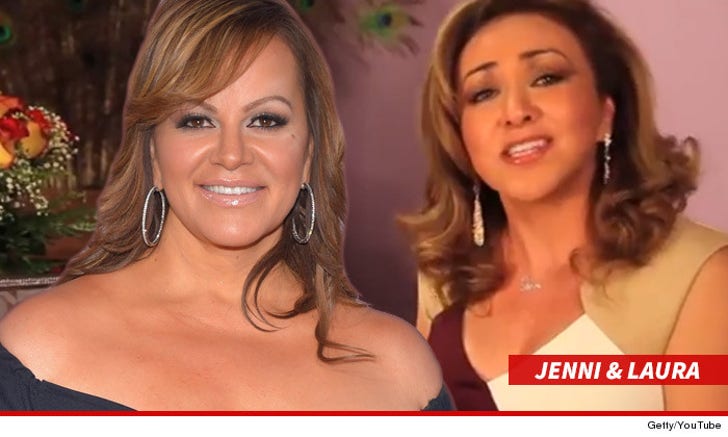 EXCLUSIVE
Jenni Rivera's former manager is on a rampage after the late singer's family published Jenni's biography -- claiming she's the REAL author ... and now, the manager wants at least $10 million.
Laura Lucio filed a lawsuit against Jenni's estate and family, claiming she managed Jenni since 2004 ... and during that time, she and Jenni co-authored the singer's bio --- "Mi Vida Loca" ("My Crazy Life").
Laura claims the book had several publish dates which were pushed back for different reasons -- and Jenni's sudden death in a freak plane crash in 2012 ultimately derailed the project.
Fast forward to July 2013 -- Laura claims Jenni's family somehow found the book on Jenni's computer and published it under a new title "Unbreakable" ... without so much as consulting Laura, let alone paying her.
Laura claims 95% of the book is her writings -- and under the deal she struck with Jenni, she's owed 40% of the book's profits. So far, Laura claims she's gotten squat.
Laura's now suing for at least $10,000,000. A rep for Jenni's estate says the family plans to fight the lawsuit.