Jay Z and Beyonce -- Surprise Pre-Super Bowl Performance
Jay Z and Beyonce
Surprise Pre-Super Bowl Performance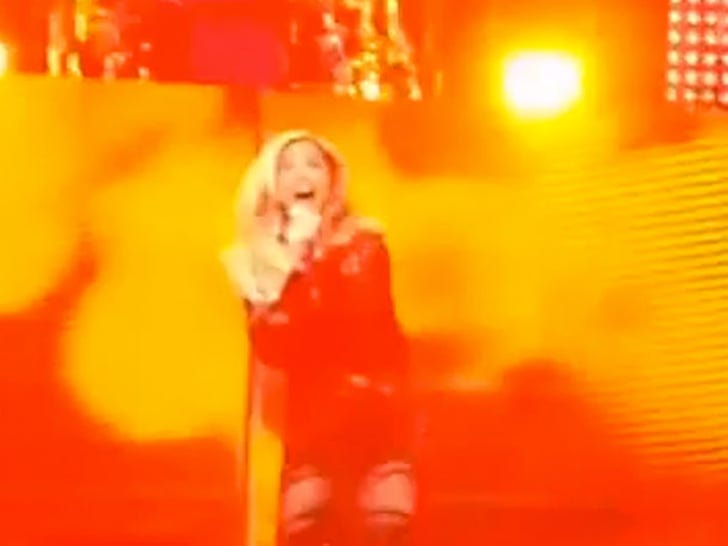 Beyonce -- last year's Super Bowl performer -- surprised the crowd at Jay Z's concert last night in New York ... when she hit the stage to jam out with her husband on their latest song.
The whole thing went down at DirectTV's "Super Saturday Night" party on the eve of the big game -- and last year's halftime entertainer pulled off the surprise performance without a hitch.
The halftime show this year will be put on by Bruno Mars and the Red Hot Chili Peppers.