Sam Worthington Assault Case -- Hey Officer, Do You Know Who I Am??
Sam Worthington Assault Case
Hey Officer, Do You Know Who I Am??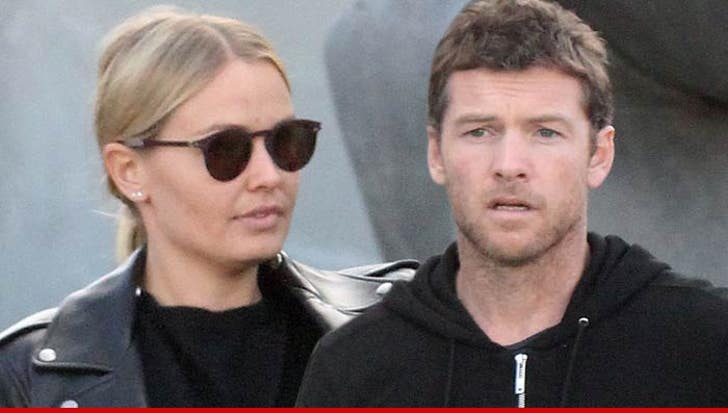 Breaking News
Sam Worthington played the celebrity card when he was arrested for allegedly attacking a photog ... asking the cop, "Have you seen the movie, 'Avatar?'" ... this according to the photog's lawyer.
Photographer Sheng Li was in court this AM ... he's also charged with assault as well as harassment. Sheng's lawyer, Mark Heller, painted his client as the victim of a boorish star, who assaulted his client and then tried robbing him by grabbing his camera and attempting to steal it.
Worthington was not in court ... his case is being handled separately.
It's unclear what Heller is trying to do here -- because if his client really did assault Worthington, it doesn't matter if Worthington tried playing the celeb card.
But the always entertaining Heller knows how to put on a show.