Paul Simon & Edie Brickell -- Domestic Violence Charges DROPPED
Paul Simon & Edie Brickell
Domestic Violence Charges Dropped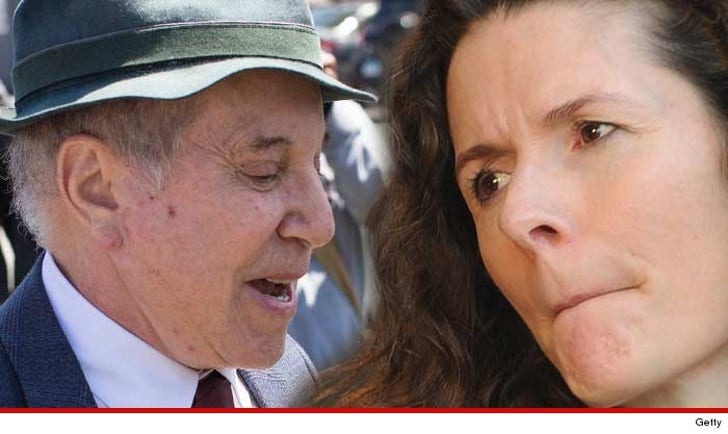 EXCLUSIVE
Paul Simon and Edie Brickell will both walk away clean from their domestic violence incident -- the charges against each of them have been dropped ... TMZ has learned.
The court clerk in Norwalk, CT just told us that prosecutors declined to file any charges ... which means the case is over.
TMZ broke the story ... Simon and Brickell got into a heated argument at home in April that turned physical. Both were arrested and charged with disorderly conduct.
Shortly after the incident, Simon assured us they were still in love.
So, troubled water ... under the bridge.