Columbus Short MOVING To Barbados -- I'm A Fugitive From Justice (VIDEO)
Columbus Short
I'm A Fugitive From Justice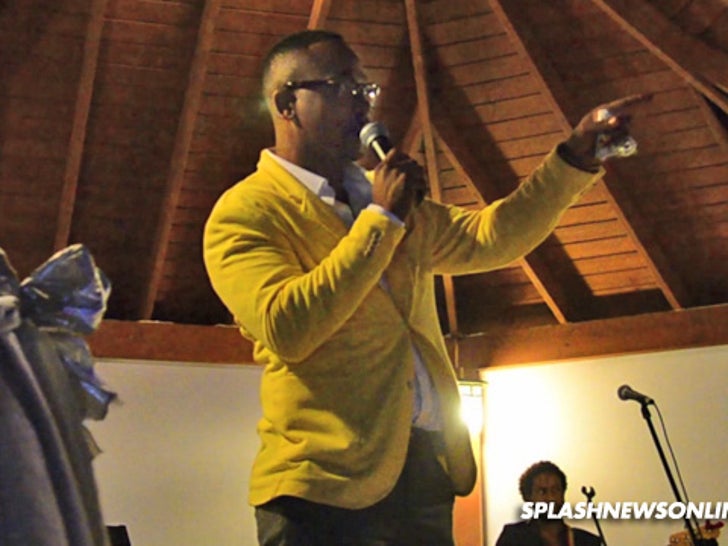 Columbus Short seems to be making it clear ... he will NOT come back to the U.S. to fight his multiple criminal cases -- and he is thumbing his nose at the United States justice system.
Columbus was in Barbados yesterday when he told the crowd he's packing his bags and moving there for good ... Mind you, there's an active arrest warrant after he failed to show earlier this week in his domestic case.
Columbus has had 4 run-ins with the law in the last 5 months ... and aggressively spoke about his disdain for the people who are accusing him of wrongdoing.
Also, he can not be extradited from Barbados since the crimes against him are all misdemeanors.