'RuPaul's Drag Race' Winner Tyra Sanchez -- Security Beat Me Up, But I Got Arrested For Assault
'RuPaul's Drag Race' Winner
Security Beat ME Up
But I Got Arrested For Assault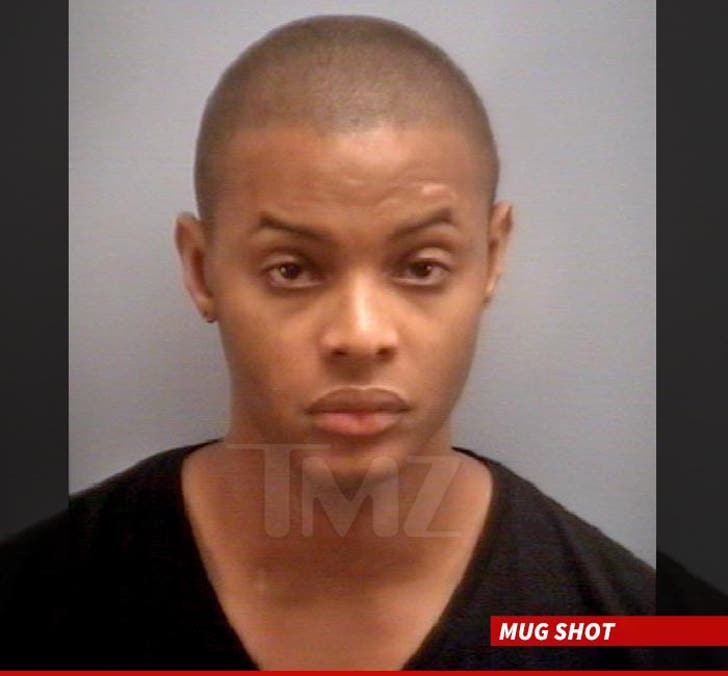 EXCLUSIVE
The Season 2 winner of "RuPaul's Drag Race" got busted for assault ... but he tells TMZ he's the one who got beat down by a security guard during an autograph session.

James Ross, who goes by Tyra Sanchez, tells TMZ he was signing autographs at the Rainbow-Cactus Company in Virginia Beach a few weeks ago ... when a guy in the crowd started heckling him.
Tyra claims he approached the man to try to calm the situation, but a security guard for the venue suddenly grabbed him, slammed him to the ground, and cuffed him ... though he eventually let him go. He claims he suffered a cut to his head, a sprained shoulder, and bruises.
On Monday, Tyra went to police to file charges against the venue ... only to discover there was a warrant out for HIS arrest. He says he turned himself in, posted bond, and was released.
Tyra says he still plans to take legal action against the guard and the Rainbow-Cactus Company. We haven't heard back from the venue.