Celeb Hackers -- MALE Stars Panicking ... We Don't Want Our Junk Leaking Next!
Celeb Hackers
MALE Stars Panicking ...
We Don't Want Our Junk Leaking Next!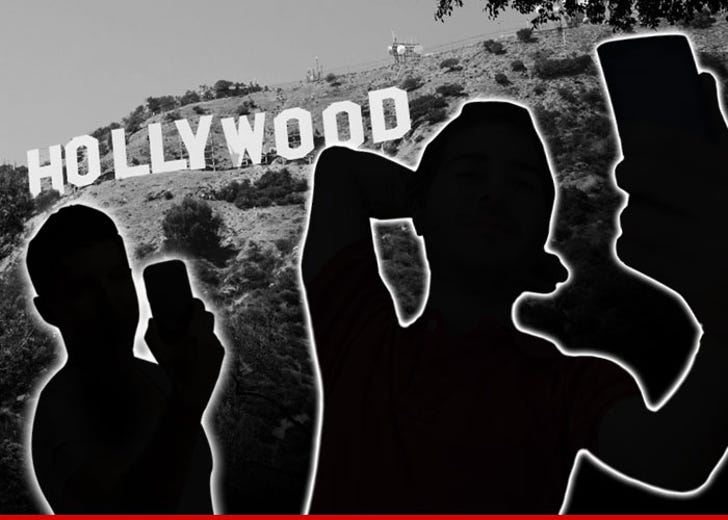 EXCLUSIVE
The next celebrity hacking victim could well be a guy ... so fear a number of young, male Hollywood celebs -- and some are going to great lengths to keep their junk private.
TMZ spoke with multiple male celebs -- mostly actors -- who tell us it's all they're talking about ... and they're scared.
As we previously reported ... a bunch of celebs were hacked over the weekend -- including Kim Kardashian, Gabrielle Union, Amber Heard, Rihanna and Vanessa Hudgens. No dudes.
We're told the male celebs have contacted friends, former lovers and coworkers ... warning them they may be phishing targets ... the guys think most of the hacking involves people connected to the celebs but not the celebs themselves.
The guys we've spoke with all say ... they're now changing their passwords weekly ... and some now have phones that are not connected to the cloud.
One male celeb who was hacked last year says he now has all his emails on a private server ... and he's alerted if anyone attempts to read them.
They all think it's just a matter of time.