Dallas Cowboys RB -- Stole 'Gucci Guilty Black' Cologne ... Cops Say
Dallas Cowboys RB
Stole 'Gucci Guilty Black' Cologne
... Cops Say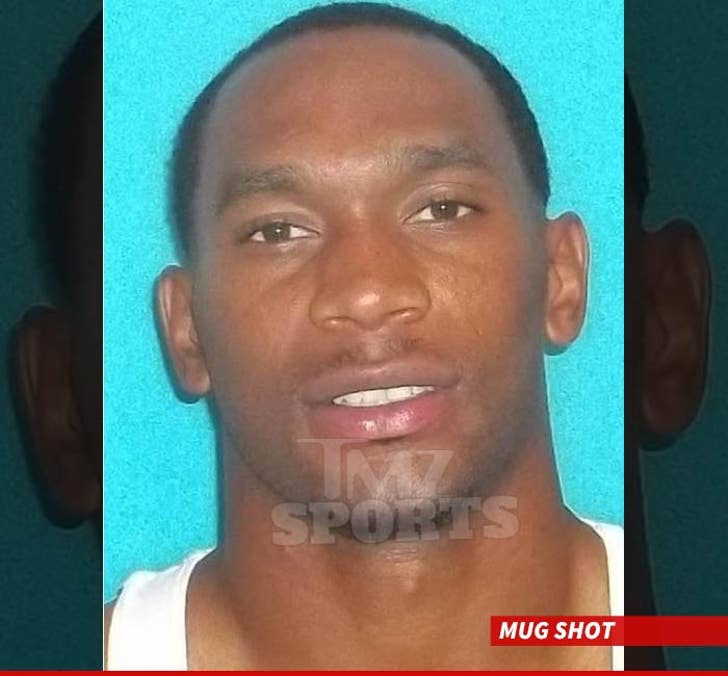 Exclusive Details
Dallas Cowboys running back Joseph Randle stole a tester bottle of Gucci Guilty Black cologne from a Dillard's department store Monday night ... TMZ Sports has learned.
Randle -- who's making nearly $500k this year -- was arrested for shoplifting ... and our sources say he's accused of boosting the cologne AND a 2-pack of black Polo underwear.
We're told store security footage captured the whole thing.
Randle was released from custody early Tuesday morning.
Just one night before the arrest, Randle rushed for 52 yards in a dramatic victory over the Seattle Seahawks.