Bad Religion's Greg Hetson -- Gets ONE Treasured Item in Divorce ...
'Bad Religion' Guitarist
Gets One Treasured Item in Divorce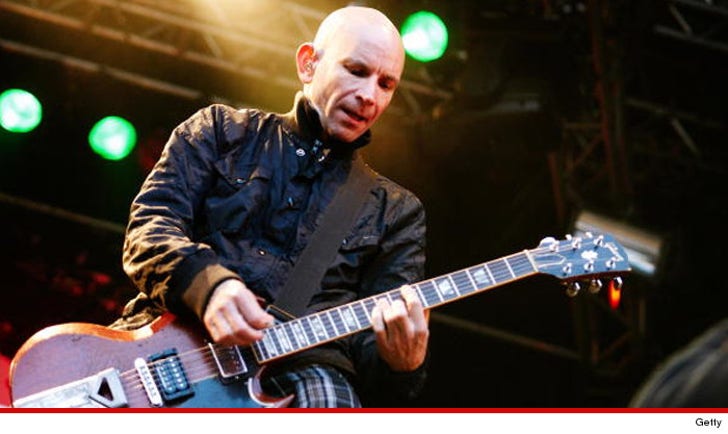 EXCLUSIVE
Bad Religion guitarist Greg Hetson is finally out of his disastrous marriage, and he's snatching back the one thing he wanted from his ex -- a poster ... that's all.
The divorce just became final, and it sounds crazy ... but when Hetson and his ex-wife Alia divvied up their property his ONLY demand was she hand over the poster. He got it, but we have no idea what it is.
The poster is so shrouded in mystery, it's only described in the divorce docs as being "framed."
Meanwhile, Alia gets artwork, art supplies, a vase collection, and a couple pieces of furniture. According to the docs Hetson won't pay monthly spousal support, but will fork over a one-time lump sum of $23K.
We tried contacting Hetson to find out about the poster ... of course he's not talking. Best guess? Gotta be a vintage Farrah.