NeNe Leakes -- Blood Clots Torpedo 'Housewives' Trip
NeNe Leakes
Blood Clots Torpedo 'Housewives' Trip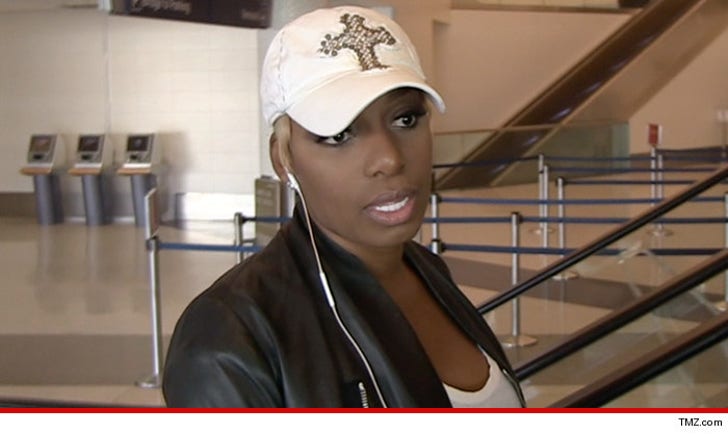 EXCLUSIVE
NeNe Leakes had to make a choice, which was ultimately simple -- "Real Housewives" or her life.
Our NeNe sources tell us ... she just canceled a flight to the Philippines for a RHOA shoot because of her recurring problem with blood clots that form around her lungs ... the same condition that landed her in the hospital last November.
Flying long distances is potentially fatal for people with a propensity to develop blood clots ... and the 20-hour flight from Atlanta to the Philippines was just too risky.
The rest of the cast is already there. She's still part of the cast, but won't be on this particular episode.
Too bad ... the only other person in the Philippines with that kind of heat is Imelda Marcos ... and she's way old ... fact is, we thought she was dead.