'Ray Donovan' Star -- I Need A Fixer To Take Care of 2 Chicks
'Ray Donovan' Star
I Need A Fixer
To Take Care of 2 Chicks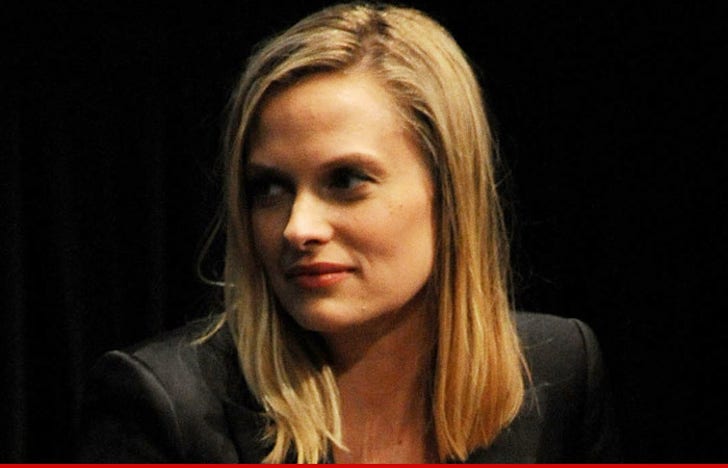 EXCLUSIVE
Vinessa Shaw could use a "fixer" like Ray Donovan to get her out of her current mess ... she's being sued for allegedly running down two women with her car.
According to court docs, the "Ray Donovan" actress was driving in Hollywood when she hit two female pedestrians in a crosswalk.
Maridalia Chepi-Nolasco and Anastasia Gregorio Arce claim they had a green light when Shaw turned the corner and plowed into them. They say they were knocked to the ground and suffered severe injuries.
Good news for Vinessa -- she can probably fix this ... with cold hard cash.