Michael Buffer -- LET'S GET READY TO CASH IN ... Announcer In Talks for Mayweather Fight
Michael Buffer
LET'S GET READY TO CASH IN
Announcer In Talks for Mayweather Fight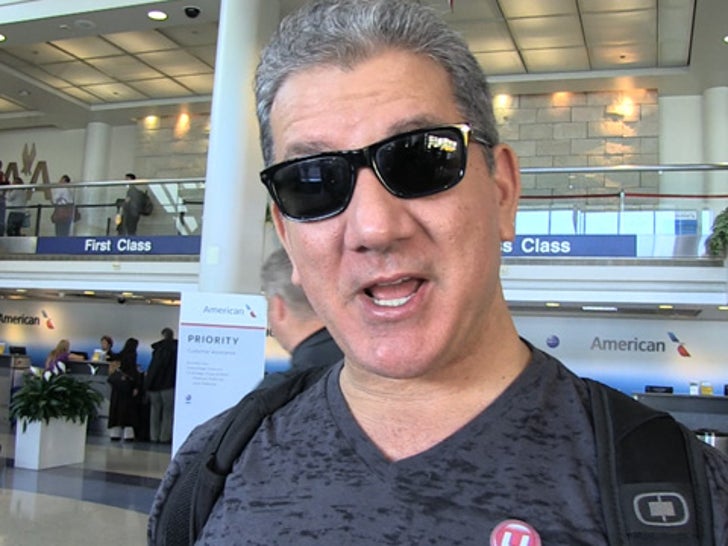 Legendary boxing announcer Michael Buffer -- the "Let's Get Ready to Rumble" guy -- is in talks to be the main ring announcer for the Mayweather vs. Pacquaio fight ... TMZ Sports has learned.
We spoke with Michael's brother Bruce -- the UFC ring announcer who also happens to be Michael's business manager -- who tells us he's still negotiating Michael's contract ... and it has potential to be the biggest check of Buffer's career.
"As his manager, it is my job to make sure that he makes the proper payday for the big fight that's about to happen," Bruce says.
And while he wouldn't talk hard numbers, Bruce says ... "I can assure you that Michael Buffer's quite well taken care of."