Karrueche Tran -- I'm Not Dating Klay Thompson ... 'I Don't Even Know Who That Is'
Karrueche Tran
I'm Not Dating Klay Thompson
'I Don't Even Know Who That Is'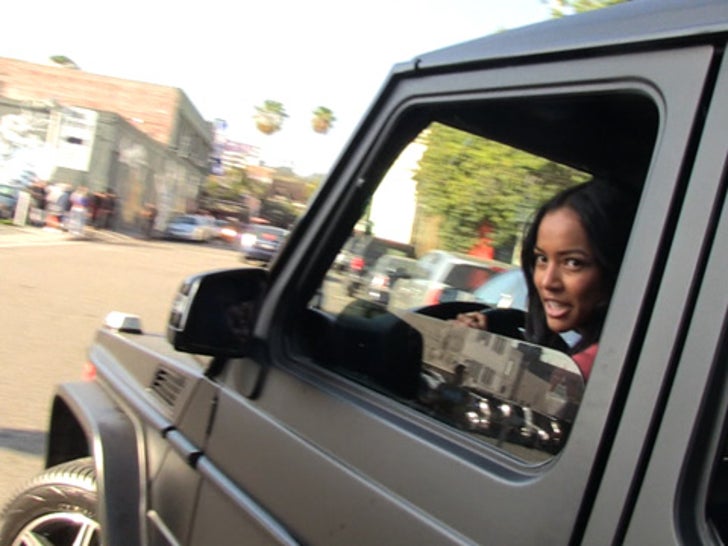 Chris Brown's ex-GF Karrueche Tran is not rebounding with an NBA superstar -- telling TMZ Sports the rumors about her and Klay Thompson are complete B.S.
There were rumblings that Tran hooked up with the Golden State Warriors shooting guard recently -- after he had been pursuing her for months.
But yesterday in L.A., Miss Tran not only shot down the rumors -- but took a dig at Thompson ... dropping the "I don't even know who that is" line.
FYI -- Klay signed a $70 million contract back in November.
Maybe you should learn the guy's name.