'Walking Dead' Star Seth Gilliam Arrested for DUI, Pot and Triple Digit Speeding
'Walking Dead' Star
Arrested for DUI, Pot, and ...
Triple Digit Speeding
Seth Gilliam plays a priest on "The Walking Dead," but got busted for blazing like a bat out of hell down a highway, possession of marijuana, and DUI. Let us pray.
Police in Peachtree City, GA arrested Gilliam -- who also played a cop on "The Wire" -- early Sunday morning after officers say they clocked him at 107 mph. Once he was pulled over ... cops smelled booze, and asked Gilliam if he'd been drinking. They say he admitted to having 3 beers and a shot.
According to the police report, the arresting officer also discovered a joint in a cigarette box, hidden in the arm rest.
Cops say Gilliam blew a .107 blood alcohol level. He was arrested and released after posting a $9,818 bond.
It's weird -- Seth's arrest came 2 days after his 'Wire' and 'Walking' co-star Chad L. Coleman freaked out on an NYC train. Something in the water?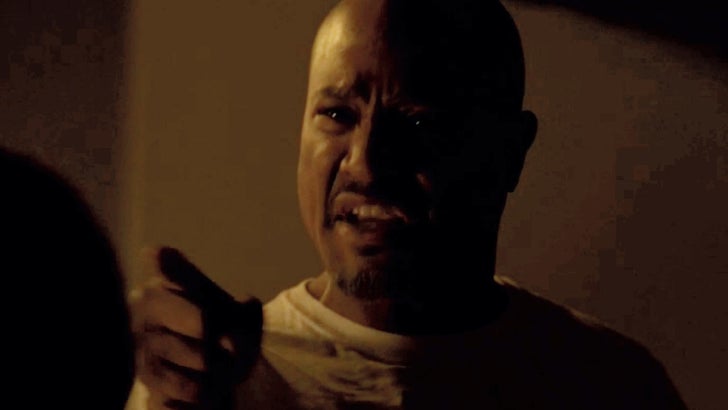 AMC