Drew Rosenhaus & Wife -- We're Having a Baby!
Drew Rosenhaus & Wife
We're Having a Baby!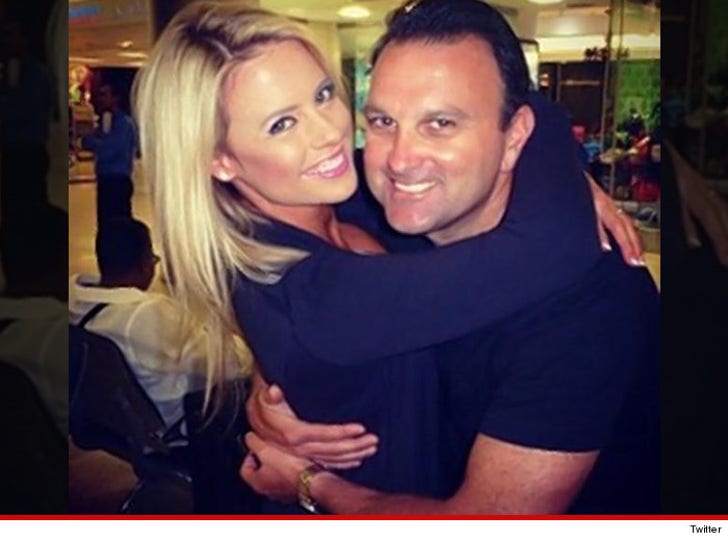 EXCLUSIVE
It seems the reconciliation is going REALLY WELL for super agent Drew Rosenhaus ... 'cause his wife is officially PREGNANT ... TMZ Sports has learned.
We spoke with Drew ... who confirmed his wife Lisa Thomson is 5 months into the pregnancy ... and carrying a little girl!!!
We're told the couple is SUPER EXCITED -- and can't wait to meet the newest member of the family.
As we previously reported, the couple hit a rough patch in their relationship back in January after a blow up argument ... but they got back together weeks later ... and officially called off the divorce.
We asked Drew if he was already thinking about getting his daughter into sports -- he laughed and said, "Maybe tennis, maybe gymnastics."
Well, at least she'll know a good agent.