NBA's Greg Anthony -- Dishwashes His Way Out of Prostitution Case
NBA's Greg Anthony
Dishwashes His Way
Out of Prostitution Case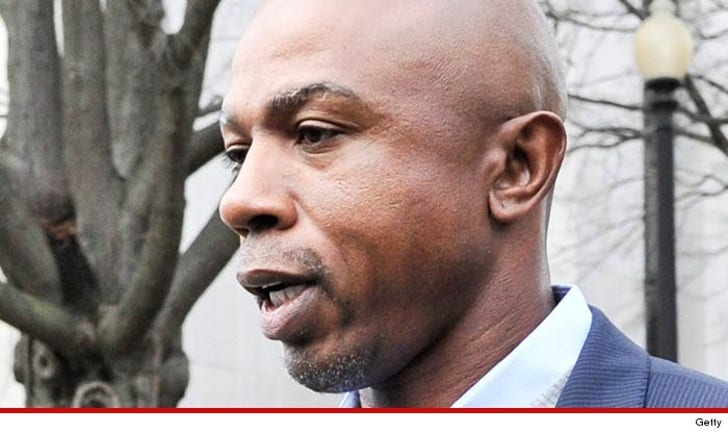 EXCLUSIVE
9:00 AM PT -- The case against Anthony was officially dismissed Thursday morning.
Greg Anthony's prostitution problems are about to be over ... and it's all because the ex-NBA player (turned NCAA analyst) put in some serious work washing dishes ... TMZ Sports has learned.
As we previously reported, Anthony was arrested for soliciting a hooker at a D.C. hotel back in January ... but struck a plea deal with prosecutors to keep his ass out of jail.
Part of the agreement was that Greg had to serve 32 hours of community service -- which, according to new court docs obtained by TMZ Sports, he completed with a church in Florida.
In fact, the church says Anthony's duties included ...
-- Preparing and serving meals to the homeless
-- Custodial activities in the kitchen and dining room areas (washing dishes)
-- Talking to adults and kids about education and pro sports
Now, Anthony's lawyer, Danny Onorato, says they're expecting the judge to officially dismiss the case later today ... and Anthony is looking forward to moving on with his life.