Flavor Flav -- Fireworks Criminal Case Fizzles
Flavor Flav
Fireworks Criminal Case Fizzles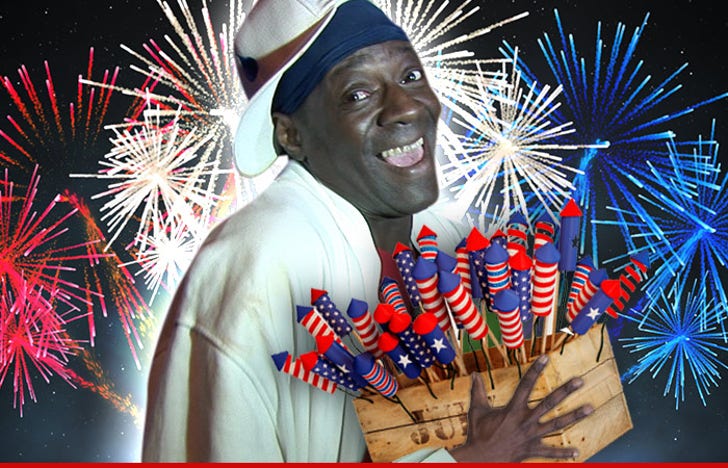 EXCLUSIVE
The cosmos has finally aligned for Flavor Flav, because he's off the hook for a fireworks show cops claimed was criminal.
Flav got busted for setting off 100 lbs. of illegal fireworks last July 4th at his Las Vegas pad.
The D.A.'s office wanted more info on the bust from Vegas cops. But time passed and the info didn't come, so prosecutors tossed the case.
It's a lucky break for the Public Enemy rapper, who's been busted for harboring this type of ammo several times in the past.
Flav has never seemed phased by the threat of prosecution for setting off bottle rockets ... and the 4th is just around the corner.