Hope Solo -- Domestic Violence Case Back On ... Court Overturns Dismissal
Hope Solo
Domestic Violence Case Back On
... Court Overturns Dismissal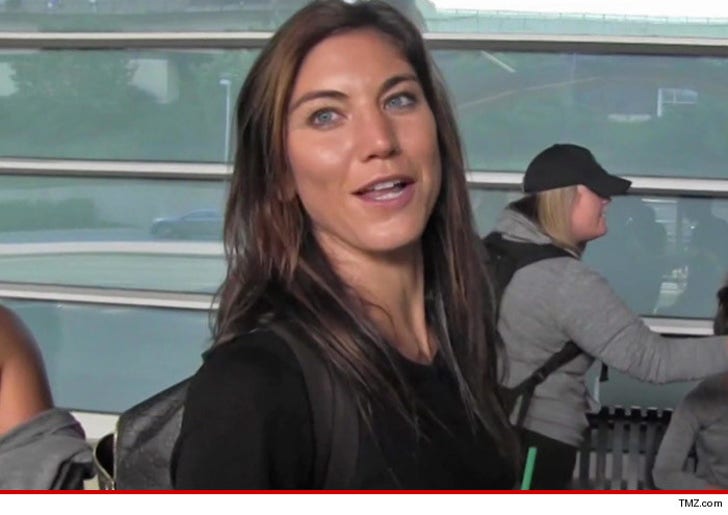 Breaking News
She thought she was off the hook ... but Hope Solo's domestic violence case (which was previously dismissed) is now BACK ON ... which means she WILL face charges in municipal court.
The case was previously dismissed on procedural grounds ... but city prosecutors appealed and now the decision has been reversed.
A document filed to the state court's website on Friday states: "The court reverses the decision of the lower court and remands the case to the Kirkland Municipal Court."
No word on when the case will get in front a judge ... stay tuned.