Famous Offspring Busted For Cruisin' In Stolen Car
Famous Offspring
Arrested Together
In Stolen Car
Chaka Khan should be worried about the people with whom her son is hanging out. And if oil baron and Hollywood kingpin Marvin Davis were alive, he should be worried his grandson is hanging with Chaka's son ... because both were just arrested together.
Chaka's son Damien Holland and Marvin's grandson Jason "Gummy Bear" Davis were arrested Thursday in Bev Hills, for allegedly cruising around in a stolen car ... and that's just for starters.
Bev Hills cops spotted the pair in a white Audi Q5. Cops searched the car and found stolen mail.
Davis and Holland were arrested and booked for identity theft and possession of a stolen property. We're told cops are still investigating and they could be booked for possession of a stolen car.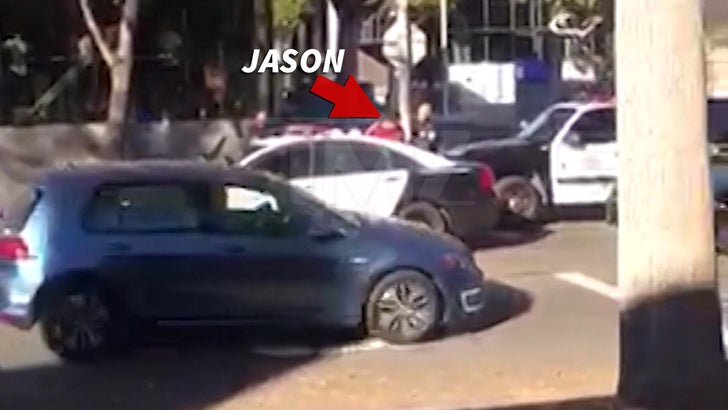 TMZ.com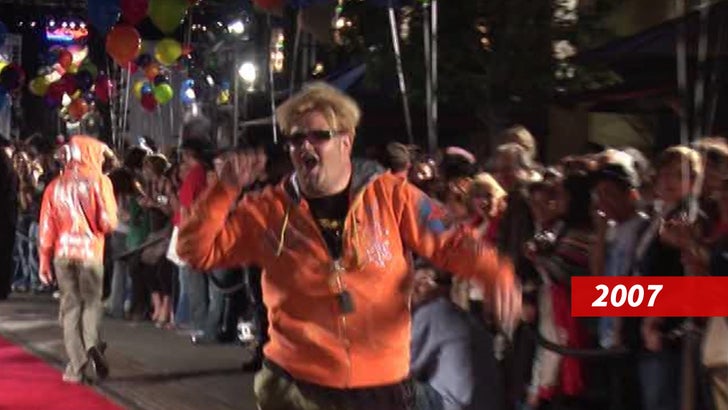 TMZ.com