Donovan McNabb BEGINS JAIL SENTENCE ... Behind Bars In AZ (Mug Shot)
Donovan McNabb
BEGINS JAIL SENTENCE
... Behind Bars In AZ
Donovan McNabb is now Inmate #T231133 ... 'cause the ex-NFL star has officially begun his jail sentence in Arizona stemming from a DUI arrest back in June, TMZ Sports has learned.
We've confirmed McNabb has turned himself in to begin his 18 day sentence ... sporting a fresh Nike jacket.
But as we previously reported, McNabb will NOT spend his days in jail -- the judge granted him "work release" which means he can leave the facility to work during the day, but must return at night to sleep in a cell.
McNabb was arrested on June 28th after crashing into a car that was stopped at a red light ... cops say his blood alcohol was more than TWICE the legal limit.
It's McNabb's 2nd DUI conviction in 2 years ... and hopefully his last.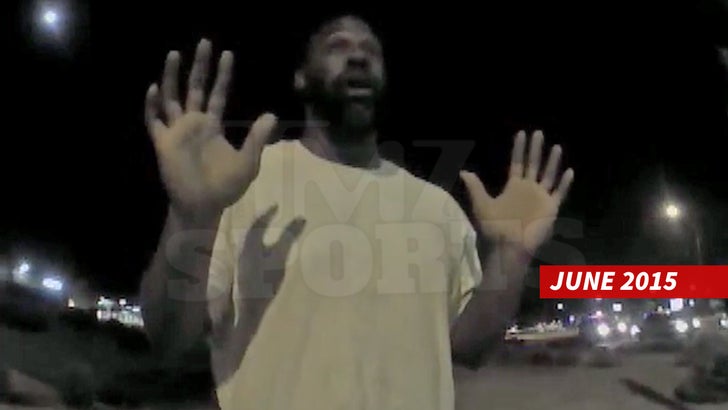 TMZSports.com