Donald Trump -- LEAVE TOM BRADY ALONE!! (VIDEO)
Donald Trump
LEAVE TOM BRADY ALONE!!
The Donald is still going to bat for his boy Tom Brady -- opening up a rally in Rhode Island Monday by demanding, "LEAVE TOM BRADY ALONE!"
Trump has been a Brady supporter for a while -- and backed his longtime friend after the initial "Deflategate" suspension last year.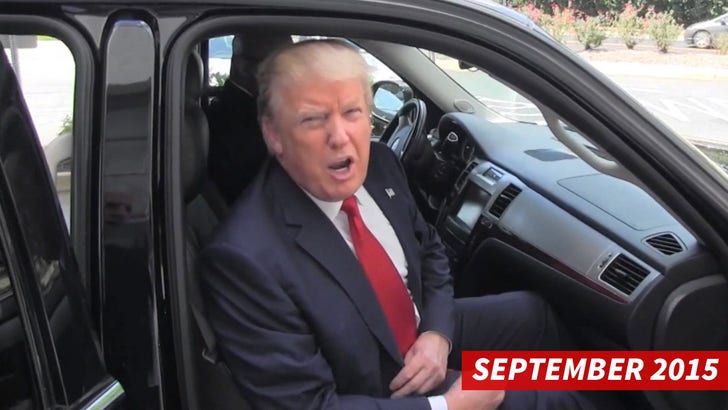 TMZSports.com
So now, with an appeals court ruling that Brady must serve the penalty -- Trump began his rally this morning with another staunch defense of the Patriots QB.