Amber Heard 911 Caller: Johnny Depp Thought Someone Did Him Dirty
Amber Heard 911 Caller
I'll Testify Johnny Flipped Out ...
I Couldn't Calm Him Down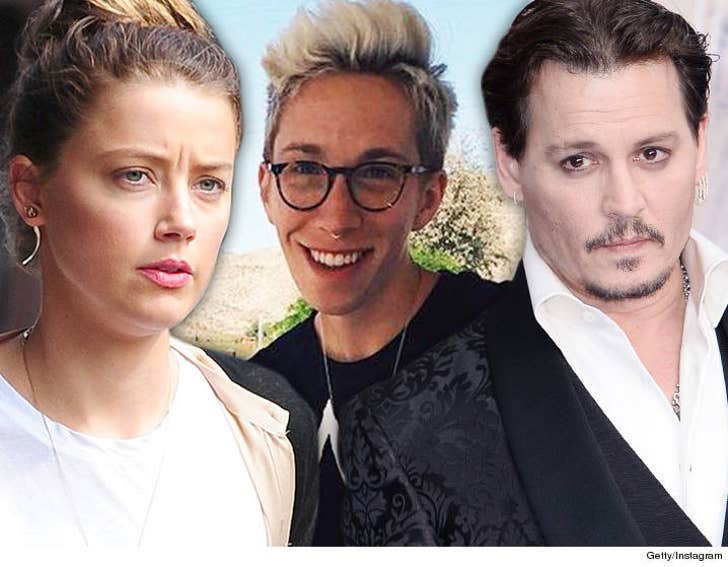 EXCLUSIVE
Amber Heard's friend who called 911 is prepared to testify about what started the fight the night Johnny Depp allegedly threw a phone at Amber's face.
iO Tillett Wright submitted a declaration in the case, saying Johnny was "very upset over something he thought someone had done to him." She says Amber had called and put her on speakerphone, hoping iO could calm Johnny down by assuring him "what he believed had happened was not true."
iO was not anymore specific in the docs about what irked Johnny that night. She says she heard Amber yell "Call 911" before getting disconnected, so she did ... to "save Amber's life."
As for what started the whole thing ... iO says she's willing to take the stand under oath during Friday's restraining order hearing -- so, you can be sure that will come up.