Johnny Manziel: Goodbye Cleveland ... 'Sold' Sign on Suburban Crib
Johnny Manziel
Goodbye Cleveland
'Sold' Sign on Suburban Crib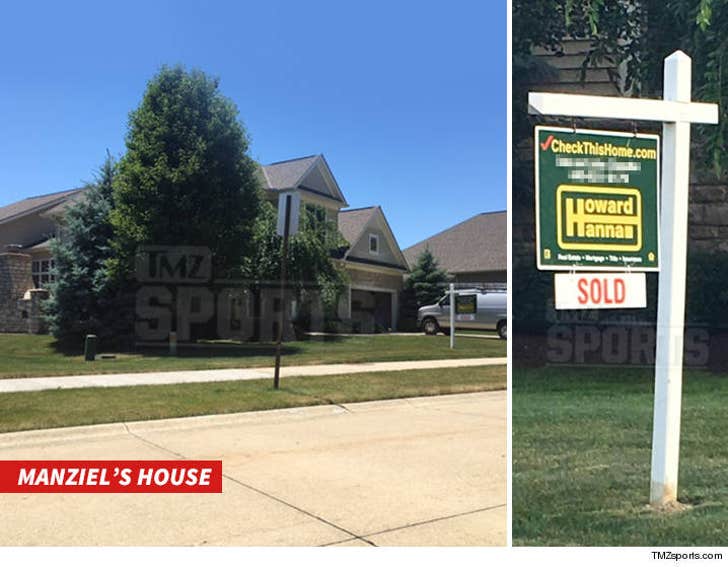 EXCLUSIVE
Johnny Manziel just cut his last tie to the city of Cleveland ... cause there's a "SOLD" sign on the front of his nice suburban home, TMZ Sports has learned.
Manziel bought the 3 bedroom, 4 bathroom home -- in a private golf course community -- back in May 2015 ... one year after the Browns selected the QB in the 1st round of the NFL Draft.
He paid $438k for the place ... but after the Browns cut his ass, he put it on the market for $489k hoping to turn a $50k profit.
Good news for Johnny ... he got a bite. We're told the deal isn't "officially" done but it's expected to close soon. In fact, the realtor's so confident, there's already a "sold" sign on the front lawn.
No word on who bought the place or how much they paid -- but here's some advice ... get the place deep-cleaned before you move in.