Von Miller: Broncos Teammates Got His Back ... 'No Hard Feelings' On Possible Holdout
Von Miller
Broncos Teammates Got His Back
'No Hard Feelings' On Possible Holdout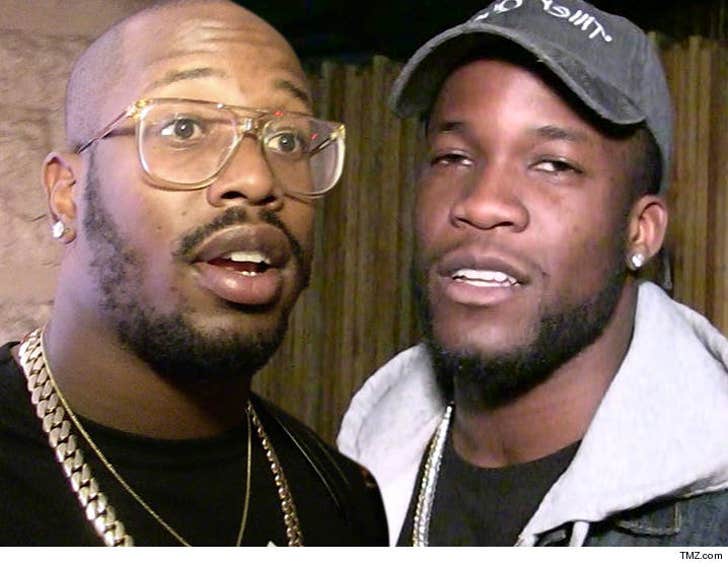 EXCLUSIVE
Multiple players on the Denver Broncos tell us ... they're NOT upset at Von Miller for threatening to sit out the 2016 season ... telling TMZ Sports it's all a part of the business.
After Miller declared there was "no chance" he would play in 2016 without a brand new contract -- we spoke with Broncos running back Ronnie Hillman who told us he understands Von's situation.
"It's between him and the Broncos," Hillman says .... "I respect him as a teammate. Everyone does. No one is mad. We all hope he can get his deal done and get back."
And he ain't the only player who feels that way ... we also spoke with another prominent player who didn't want to be named who said, "He's the best defensive player in the league and should get paid for it."
The player added, "The players are 100% on Von's side."