Jenni Rivera Plane Crash: $70 Million Victory for Families of Entourage
Jenni Rivera Plane Crash
$70 Million Victory
For Families of Entourage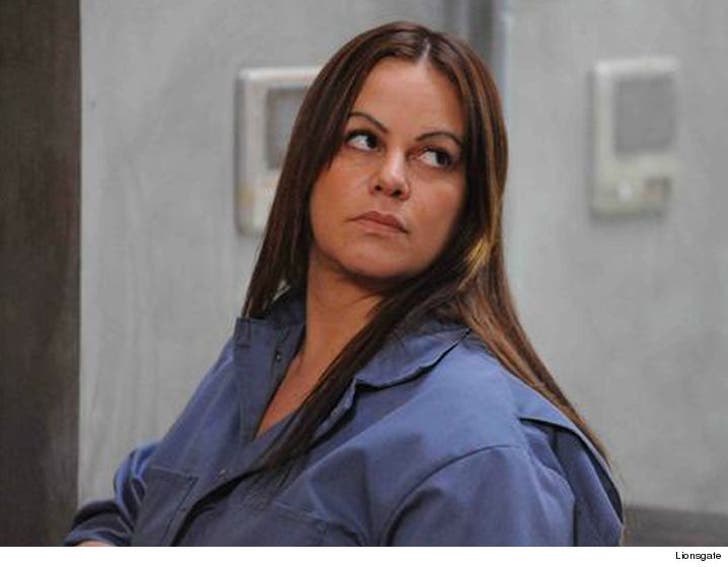 Breaking News
The families of Jenni Rivera's entourage members killed in her plane crash have been awarded a hefty payout from the private jet company.
A judge in L.A. ruled Wednesday Starwood Management -- owners of the downed Learjet -- must pay a total of $70 million to the loved ones of Jenni's publicist, makeup artist, hairstylist and lawyer. Rivera's plane went down in Mexico in 2012. Both pilots were also killed in the crash.
The $70 mil is a default judgment ... Starwood abandoned its defense in the case.
Jenni's family still has an active lawsuit going against Starwood.