Nasty Gal Founder Is Calling It Quits On Marriage Like a #GIRLBOSS
Nasty Gal Founder
Calling It Quits on Marriage ...
Like a #GIRLBOSS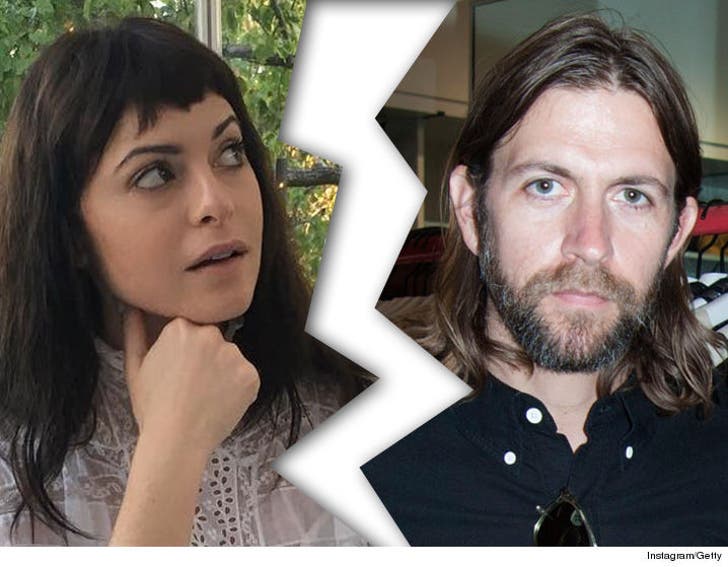 EXCLUSIVE
Sophia Amoruso is proving she really is a #GIRLBOSS -- even in divorce.
The founder of the Nasty Gal clothing site, and author of the best-selling memoir "#GIRLBOSS" ... has just filed to divorce her musician husband, Joel Jarek DeGraff -- and it looks like he won't get a dime of her empire.
According to the docs, they had a pretty detailed prenup when they got married in June 2015. It says Sophia will retain her earnings and property from before, during and after their marriage.
We can't blame her though ... Sophia's reportedly worth $280 million. And that number's probably gonna skyrocket once Netflix gets her "Girlboss" series up and streaming next year.
Way to stay true to your brand, Sophia.