Demi Lovato Wants a Real MMA Fight
Demi Lovato
Wants a Real MMA Fight
Says Jay Glazer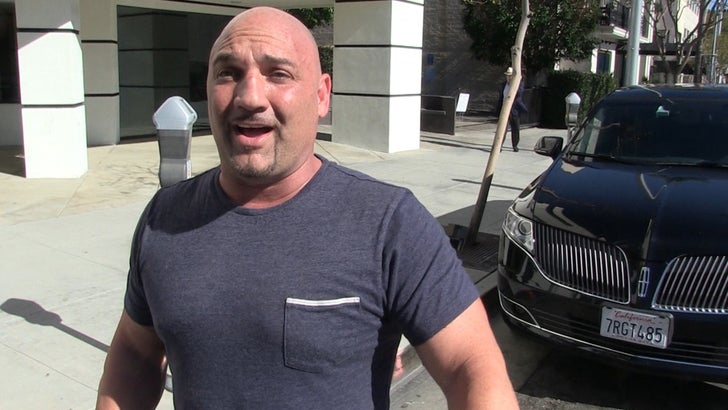 TMZSports.com
Demi Lovato ain't just getting a cardio workout during her MMA training, she can REALLY SCRAP -- and has inquired about taking a real fight ... so says Jay Glazer.
"She's brought it up to us a million times," Glazer says.
Of course, Jay owns the Unbreakable gym where Demi has been training over the past year (alongside fighters like Chuck Liddell and Cung Le) and says she's the "real deal."
"She throws elbows better than most of the UFC guys that come in there," Jay says ... "She's definitely one of our fighters without a doubt."
Will we ever see her in the Octagon? Maybe, maybe not ... but Jay says one thing's certain, "She's a bad little lioness. Don't mess with her."