Margaret Whitton 'Major League' Star Dies at 67
Margaret Whitton
'Major League' Star Dies at 67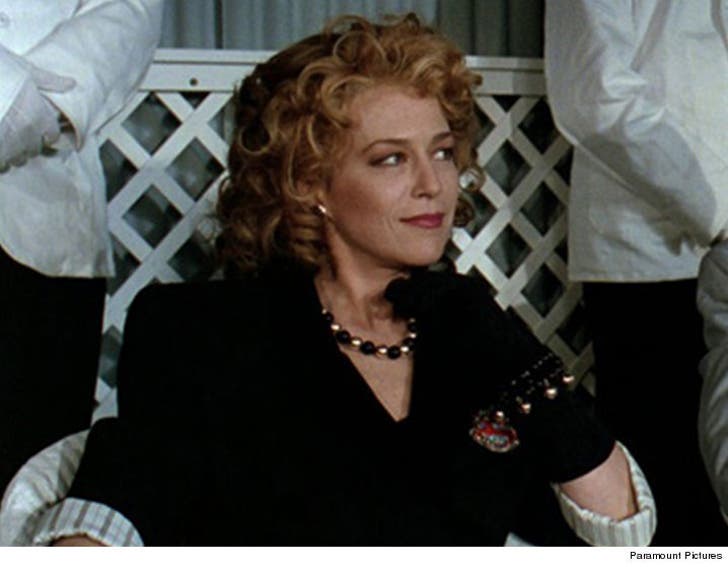 Breaking News
Margaret Whitton -- who played Indians owner Rachel Phelps in "Major League" -- has died at age 67.
She died peacefully at her home in Florida after a brief battle with cancer, this according to The Hollywood Reporter.
Whitton was GREAT in the 'Major League' movies -- playing an owner rooting against her team so she could relocate 'em from Cleveland to Miami.
Her most memorable scene ... when she crashed the Indians locker room when Lou Brown was complaining about the "bitch" who runs the team ... and responded, "You wanted to talk to the bitch?"
Besides "Major League," Whitton also appeared in "Little Monsters," "The Man Without a Face" and "9 1/2 Weeks" and more.