Champion Boxer Terence Crawford Hit With 90 Day Jail Sentence Over Body Shop Disturbance
Boxing Champ Terence Crawford
Hit With 90 Day Jail Sentence
... Over Body Shop Melee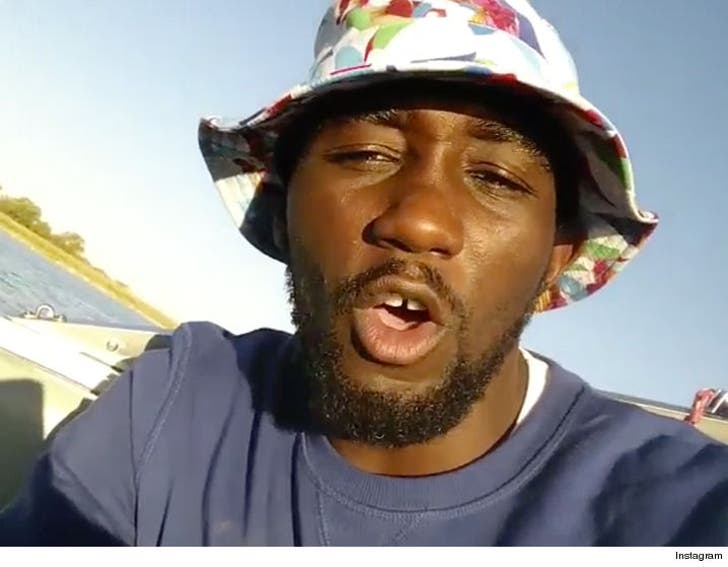 Breaking News
WBC Light Welterweight champ Terence Crawford -- who just came off a KO victory on Saturday -- was just hit with a 90 day jail sentence in connection with a disturbance at an Omaha body shop.
Crawford was in front of an Omaha judge earlier Thursday on charges of property damage, trespassing, and disorderly conduct ... all misdemeanors .... and was convicted on two of the three.
The charges stem from an incident where the owner of Extreme Custom Fleet & Auto says Crawford and some buddies forcefully tried to take Crawford's car out of the shop without fully paying for work that was done.
The owner of the shop claimed $3,300 of damage was done to a hydraulic lift during the fracas ... and claimed he felt intimidated by Crawford's presence ... even though the champ never physically made a threat.
Crawford -- widely recognized as one of the top five fighters in the world -- had faced up to six months in jail on each count and a $500 fine.
His attorneys have said they plan to appeal the verdict and the sentence.