Dennis Rodman's Former Business Manager Arrested for Fraud
Dennis Rodman
Ex-Biz Manager Arrested for Fraud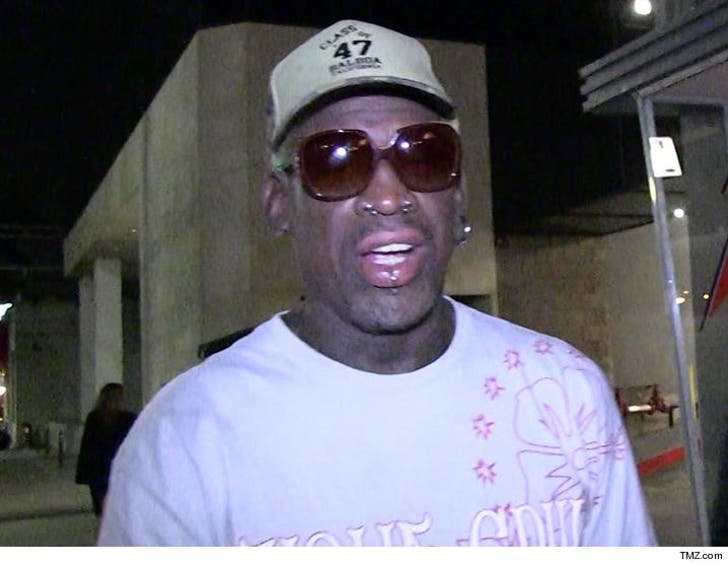 Breaking News
Dennis Rodman's former business manager was busted for allegedly defrauding several pro athletes out of millions of dollars.
According to the Houston prosecutor's office ... Peggy Ann "King" Fulford was taken into custody Friday in New Orleans and charged with 8 criminal counts, including wire fraud, mail fraud, interstate transportation of stolen property and money laundering.
Former NFL star Ricky Williams and 3 other pro athletes are the victims.
Rodman's name is not on the list, but we broke the story -- the Worm's attorney, Bradford Cohen, fired Peggy, accusing her of being a total fraud. Clearly, he's no longer alone in that boat.
Peggy's scheme allegedly included 7 aliases and falsely telling victims she was a Harvard-educated financial adviser. Prosecutors say she used the athletes' money to splurge on herself.
If convicted, she faces up to 20 years in prison.