Ex-USC Football Player Pleads Not Guilty To Rape And Sodomy
Ex-USC Linebacker
Pleads Not Guilty
... To Rape And Sodomy Charges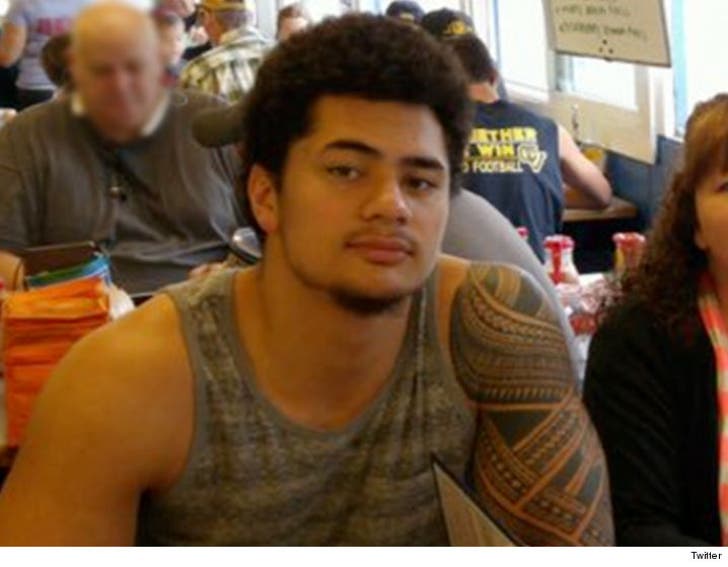 Breaking News
Ex-USC linebacker Osa Masina -- who was kicked off the football team after he allegedly raped a girl -- has pled not guilty to criminal charges.
TMZ Sports broke the story ... Masina was charged with rape and forcible sodomy after he allegedly forced a girl into oral and anal sex during a house party in Utah back in July.
19-year-old Masina -- who was banned from the USC campus -- appeared in front of a judge with his lawyer and entered the plea.
Masina is still under investigation for another alleged rape of the same woman that happened in an apartment complex near USC over the summer.
He's due back in Utah court later this month.