The Game's Request For New Trial Denied For Now
The Game
No New Trial For You!
Back To The End of The Line ...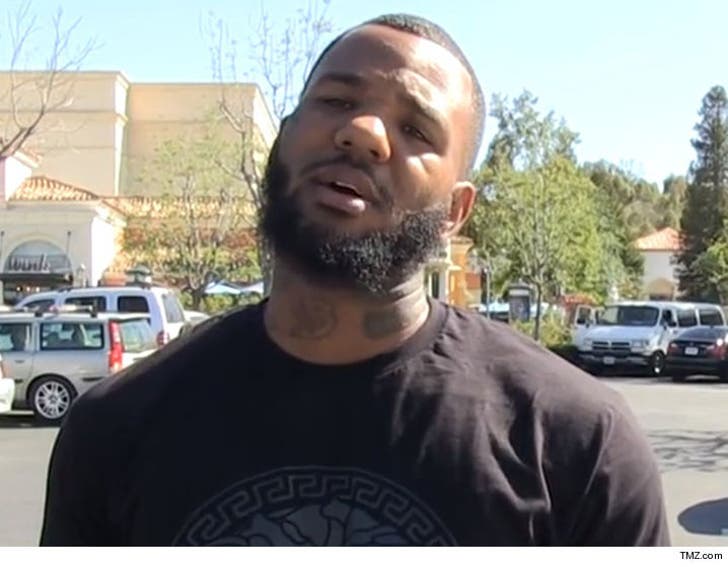 EXCLUSIVE
The Game won't be getting his sexual assault judgment of $7 million reduced, and he won't be getting a new trial either ... for now, at least.
A judge shot down Game's request to reduce the damages he was ordered to pay after losing his sexual assault case ... all over a technicality in how he filed the paperwork.
It looks like Game didn't "present" the motion the right way, and left out important info -- like hearing dates and times ... basic stuff the court needs to even consider the request.
The good news for Game is he can refile the motion -- so he still has a shot to state his case in court, like he originally wanted to do.