Michael Floyd On DUI Arrest: 'Everyone Makes Mistakes'
Michael Floyd On DUI:
'Everyone Makes Mistakes'
New England Patriots WR Michael Floyd has finally commented on his disturbing DUI arrest in Arizona last week ... saying simply, "Everyone makes mistakes."
Floyd spoke with reporters at his locker moments ago and said, "I think in life, everyone makes mistakes. I couldn't be in a better position right now with this team."
He added, "I understand what happened last week was last week and I'm excited about my opportunity here, being a Patriot."
"Great group of guys, great group of coaches and an organization that treats people well."
As we previously reported, cops found Floyd passed out behind the wheel of his SUV while he was in traffic ... and say his BAC was more than TWICE the legal limit.
The Arizona Cardinals cut him after the arrest -- and the Patriots swooped in and signed the guy.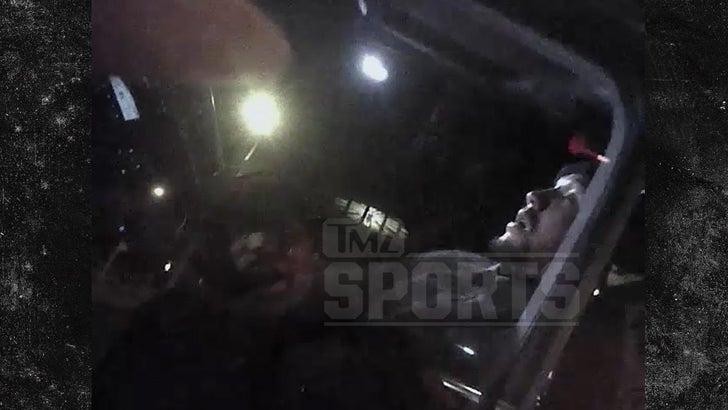 TMZSports.com