NFL's David Parry Threatens Revenge On Cops In Crazy Arrest Video
NFL's David Parry
Threatens Revenge On Cops
... In Crazy Arrest Video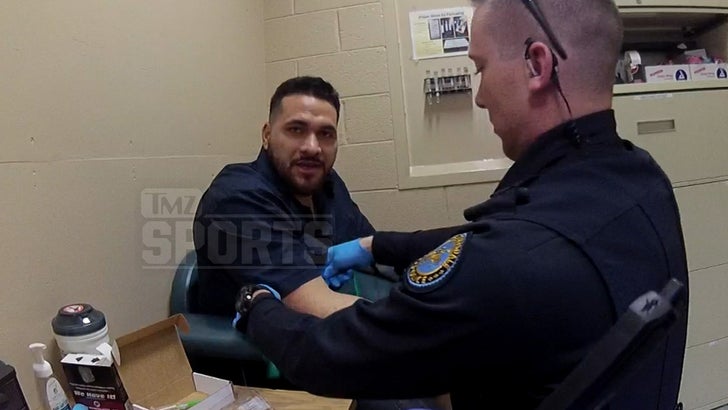 TMZSports.com
Indianapolis Colts lineman David Parry vowed to "come after" the cops who arrested him for allegedly drunkenly stealing a golf cart ... and the threats were all captured on video.
TMZ Sports obtained footage of Parry back at the police station in Scottsdale, AZ -- which begins with the 300-pounder lying on the floor of his jail cell.
He spars with the woman trying to get his information. He threatens other cops in the station. He's a complete and total jerk.
As we previously reported, Parry was a belligerent mess when cops initially confronted him -- slurring to cops, "Who did I have auto theft with?"
He also calls a female officer a "bitch" ... spews homphobic slurs ... and calls one officer a "fat f**k."
Despite the videos, Parry pled not guilty to felony robbery, felony unlawful use of transportation and misdemeanor threats.
He's due back in court next month.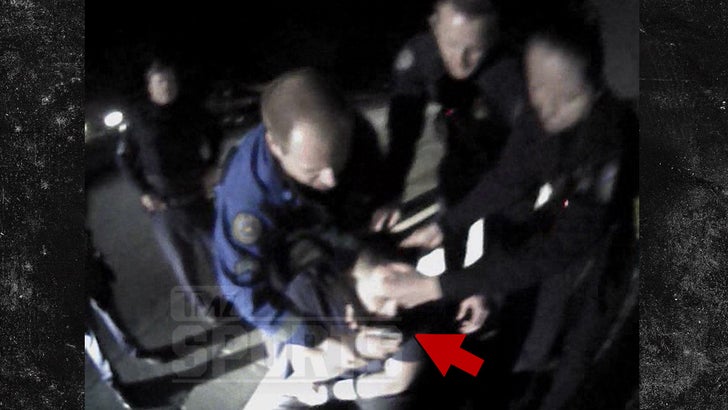 TMZSports.com