Matt Barnes' Female BFF Pleads Guilty In Nightclub Brawl
Matt Barnes
Female BFF Pleads Guilty ...
In Nightclub Brawl
The woman who allegedly fought alongside Matt Barnes in the NYC nightclub brawl back in December has pled guilty to assault ... TMZ Sports has learned.
The woman is Laura Closure (aka Mae West) -- one of Matt's BFFs. Closure was with Barnes and DeMarcus Cousins the night they went to Avenue nightclub on Dec. 5.
Officials claimed Closure was not only involved in the brawl that ensued that night, but wrecked shop -- smashing a woman in the face with a bottle and decking another woman in the head.
Now, we're told Closure has pled guilty to 3rd degree assault (a misdemeanor) and has been ordered to complete 8 days of community service.
If she does the comm. service and stays out of trouble for 6 months, she will be allowed to re-plead to a lesser charge with a conditional discharge.
As for Matt, he's due back in court in June to deal with his 3rd degree assault charge stemming from the same incident.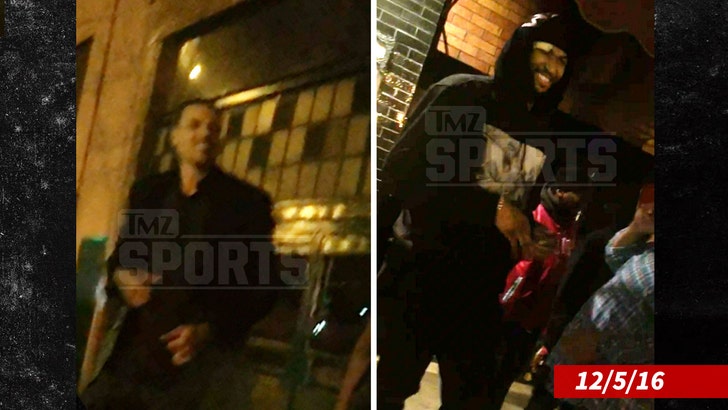 TMZSports.com