Nia Long Loves Taraji P. Henson but HATES This Meter Maid!
Nia Long
I Love Taraji, But ...
I Hate This Meter Man!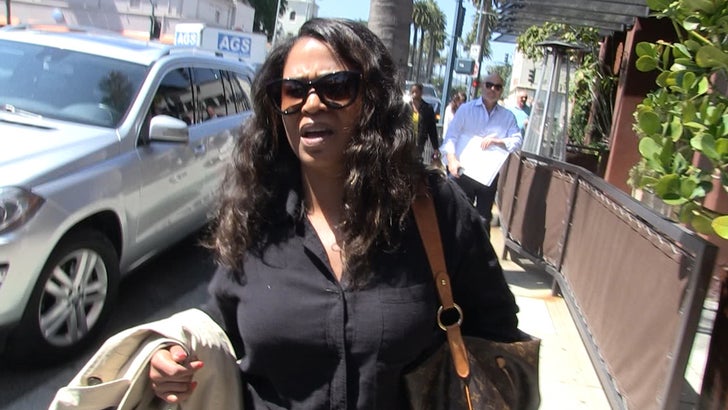 TMZ.com
Seconds after Nia Long insisted she has NO beef with Taraji P. Henson, some fresh beef was served up ... on the windshield of her Porsche.
Nia was out in Bev Hills Tuesday with a throng of paps, including our guy who asked her how she and Taraji left things. She has a much different memory of the situation from others on the "Empire" set.
You gotta see the funny part of this though -- Nia escaping a jaywalking ticket, only to get nailed by the parking meter man. She tries to talk her way out of it.