Sony Sues Applebee's for Not Paying for Hit Songs Used in Commercials (UPDATE)
Sony Sues Applebee's
We Got Beef With Your Beef Ad ...
You Didn't Pay for AC/DC!
Sony is pissed at Applebee's for using AC/DC and C+C Music Factory songs without ever paying a dime for them ... according to a new lawsuit.
Sony says it owns the license and copyright on "Gonna Make You Sweat (Everybody Dance Now)" and "Rock And Roll Ain't Noise Pollution" -- both of which are featured in the restaurant's ad campaign.
According to the suit, Sony was contacted through a third party about using the tracks in TV spots plugging wood-fired beef and the Applebee's to-go service. Sony says it quoted prices -- $250k for the AC/DC tune, and $50k for C+C Music Factory's -- and sent license agreements, but never got paid.
When Sony reached out for their money, Applebee's claimed it already paid the third party. Not good enough for Sony, obviously, which is suing the restaurant for the $300k, plus damages.
1:44 PM PT -- A spokesperson for Applebee's has responded, stating, "Applebee's intends to vigorously defend this lawsuit, which we believe does not have merit. We cannot comment further on pending litigation."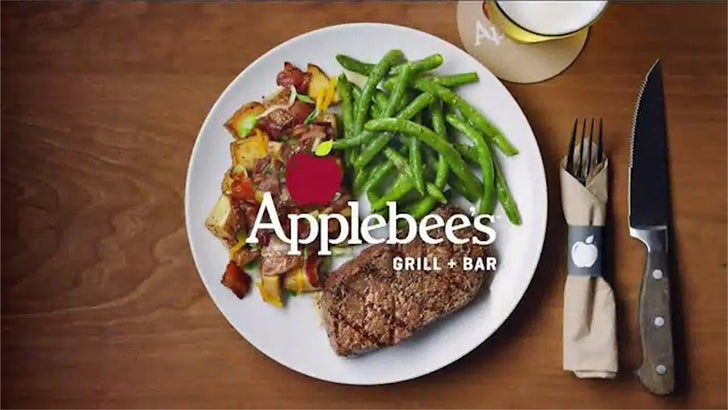 Applebee's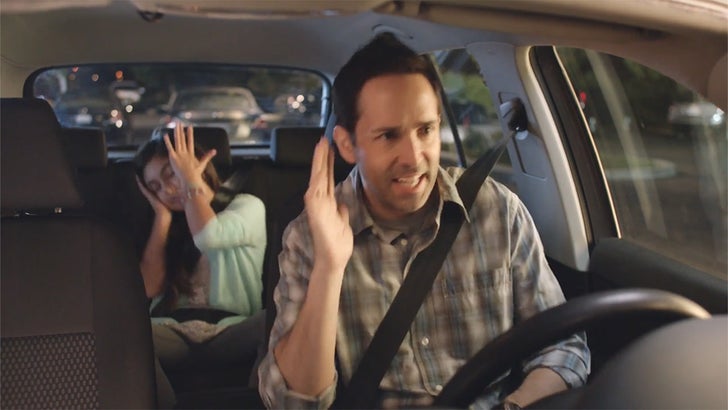 Applebee's