Rapper Rich the Kid Sued for Missing Maybach Rental Payment
Rapper Rich the Kid Sued
You Owe $6k for that Maybach
Rapper Rich the Kid flaunts his wheels, but when it comes to paying he prefers to ditch the bill ... according to a new lawsuit.
DPN Cars Corp is suing the rapper, claiming he missed a March car payment for $6,620. A company rep there tells us the whip in question is an S600 Maybach.
We've reached out to the rapper, so far no word back.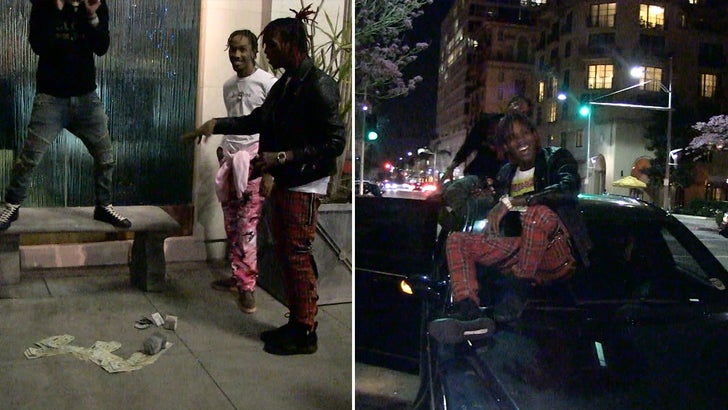 3/10/17
TMZ.com