Mark Wahlberg Says Celtics Should Trade #1 Pick For Jimmy Butler
Mark Wahlberg
Celtics Should Trade #1 Pick
... Bring On Jimmy Butler!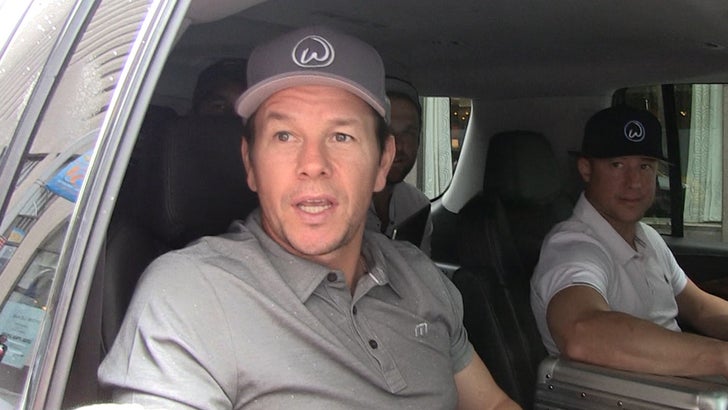 TMZSports.com
Don't pack for Beantown just yet, Markelle Fultz ... if Mark Wahlberg has his way you'll NEVER be a Celtic, cause he tells TMZ Sports the C's should swap the #1 pick for his boy, Jimmy Butler.
We got Wahlberg out in NYC and asked him about the Celtics' envious dilemma, whether to use the #1 pick in this year's draft on a college stud (probably Fultz) or trade for an elite NBA player.
Mark -- a huge Celtics fan -- made his position clear, he wants to slang the pick, and wouldn't mind getting his good friend -- and Bulls star -- Jimmy Butler back in return.
Your move, Danny Ainge ... second place for next five years could be yours.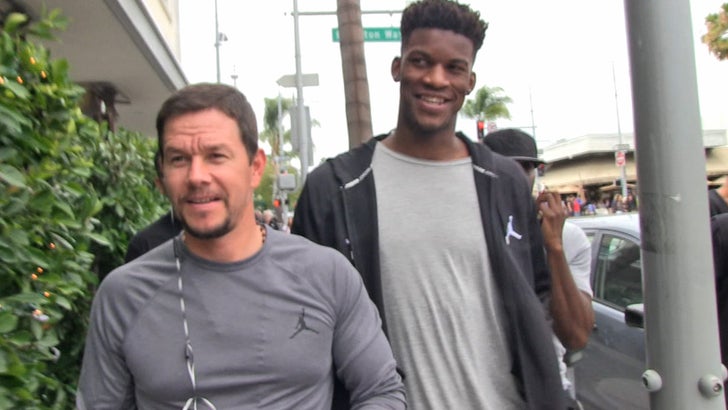 MAY 2015
TMZSports.com