Kevin Durant Isn't Hated in Oklahoma, Says Senator
Kevin Durant
Oklahoma Doesn't Hate You!!
... Says Senator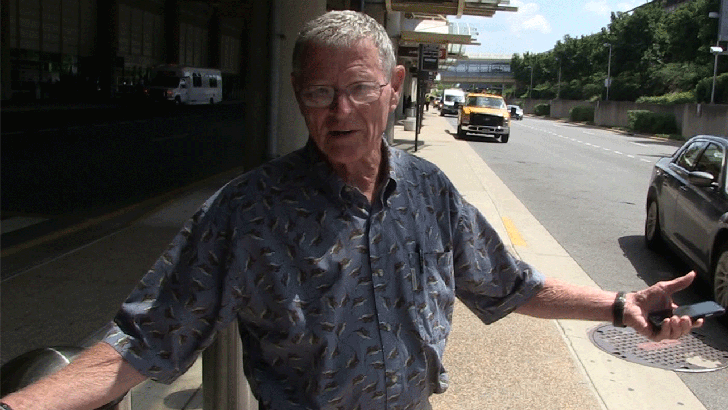 TMZSports.com
Not everyone in Oklahoma hates your guts. In fact, one of the most powerful people in the state is welcoming you back with open arms ... Senator Jim Inhofe.
"Kevin Durant would be welcome back in Oklahoma any time he's willing to come and I want to be the first one he calls," Sen. Inhofe tells TMZ Sports.
"He took care of the victims of our tornadoes. He took care of families. Took care of little kids. So, he has a heart and he's not a bad ballplayer."
KD wasn't exactly the most well-liked guy in OKC after ditching the Thunder for the Golden State Warriors. Plus, his feud with Russell Westbrook didn't help either.
Sen. Inhofe's super nice ... but make sure you watch the end of the clip for some friendly Durant SHAAAAADE.