R. Kelly's Alleged Captive Joycelyn Savage's Family Pleads for Face-to-Face Meeting
R. Kelly
Joycelyn's Family Pleads ...
Let Her Come Home for Meeting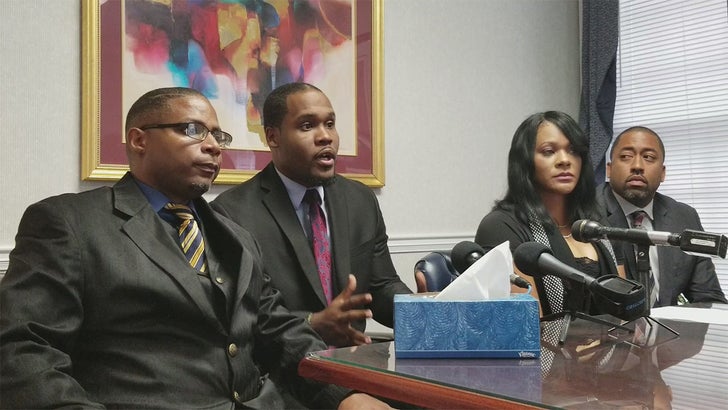 TMZ.com
4:00 PM PT -- Joycelyn's attorney says Tuesday's news conference is part of the Savages' "continued extreme, unnecessary actions, which constitute harassment and are defamatory.
He adds the family's allegations are not based in fact and are simply an attempt to capitalize on their daughter for personal gain.
R. Kelly's been no help putting one of the young women living with him in contact with her parents, so now they want an in-person meeting to make sure she's okay.
Joycelyn Savage's parents held a press conference Tuesday morning near Atlanta with their lawyers to announce a plan to get in touch with their daughter. The Savages are requesting R. Kelly allow Joycelyn to come home to speak to them face-to-face on August 25 ... when he's in town for a concert.
As we reported ... the Savage family's hired a legal team to "seek the safe return" of Joycelyn because they're concerned for her health and safety. Joycelyn, however, has asked her parents to leave her alone and claims her dad knows where she's at.
The Savage family says her video's not enough to assure them she's fine, though, and because efforts to communicate with R. Kelly's team have been fruitless so far ... they're taking the next step.